Abe is creating a mural for Haint Blue Brewing Co. in Mobile, AL at the old ice house...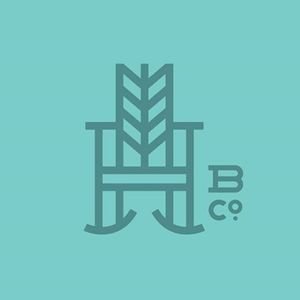 "I have put a bunch of time and work into it, I cannot wait for it to be unveiled. I am honored to have been chosen for this project!" - ABE
Here is a sneak peek. Follow and support Haint Blue!!!